Welcome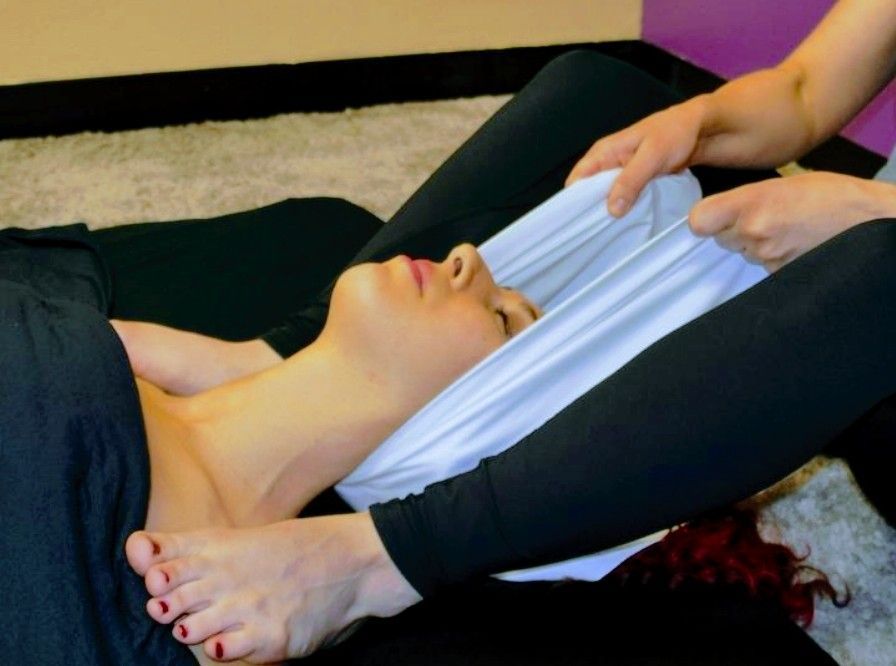 If you're looking for deep bodywork that is both effective and​​​​​ relaxing, you've come to the right place!
Aerial Ashi ~ Thai Assisted Yoga ~ Guasha ~ Aromatherapy ~ Cupping
Can't decide?? Ask to do a Blend. The first segment of your session will be Thai, and the second will be Ashi for an additional $12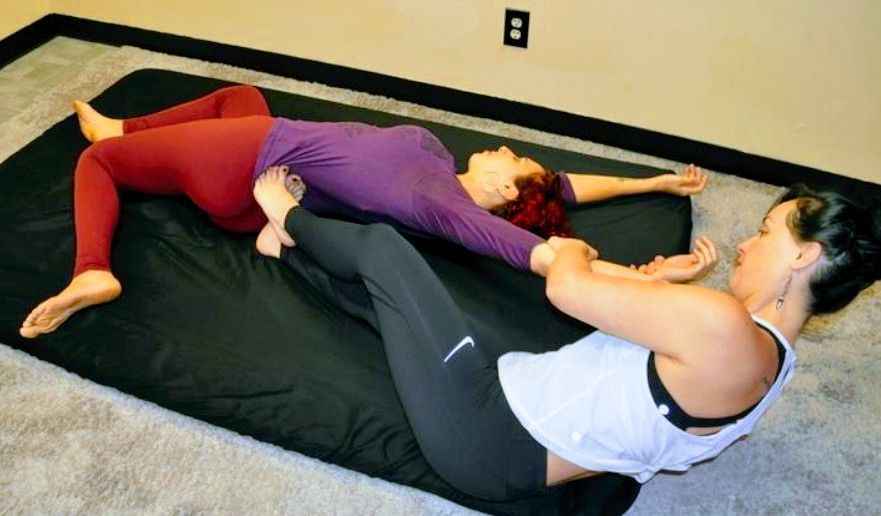 Please click on "Contact" to inquire via email
Or call/text (541) 897-7555
Inquiries will be responded to within 24 hours.